RFO Podcasts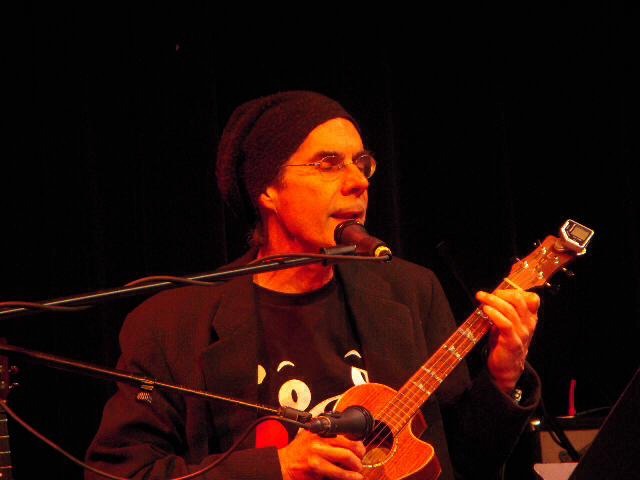 RadioFree Olga continues with a Podcast featuring the music created and recorded by local musicians living in the San Juan Islands....
And also visiting musicians to the San Juans...
This week we're playing some old and new favs...
Hear tunes from David Densmore (pictured), Caleb Klauder, Dr. Dirty And The Band Du Jour, Philana Goodrich, Desolation Sound, Music From the Heart, Peggy Lee, Waldron Sings, The Olga Symphony, Susan Osborn, Matt Helms, Bloodshot, Reed Goodrich, Pete Moe, The Play-Rite Boys, Brandon Vance and Mark Minkler, and Taj Mahal....
Enjoy!!