RFO Podcasts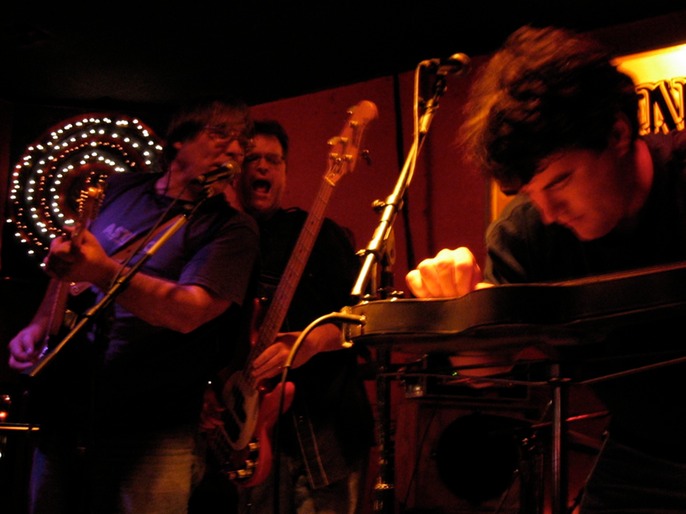 RadioFree Olga continues with a Podcast featuring the music created and recorded by local musicians living in the San Juan Islands....
And also visiting musicians to the San Juans...

This week, we're featuring a concert that took place exactly 19 years ago today at the Lower Tavern on Orcas Island, WA, featuring Twang Factor 4...

Enjoy!!