An F5 mandolin by Elkhorn Mandolins...




A parlour octave mandolin by Kyle McGonegle...
Red Cedar and Maple...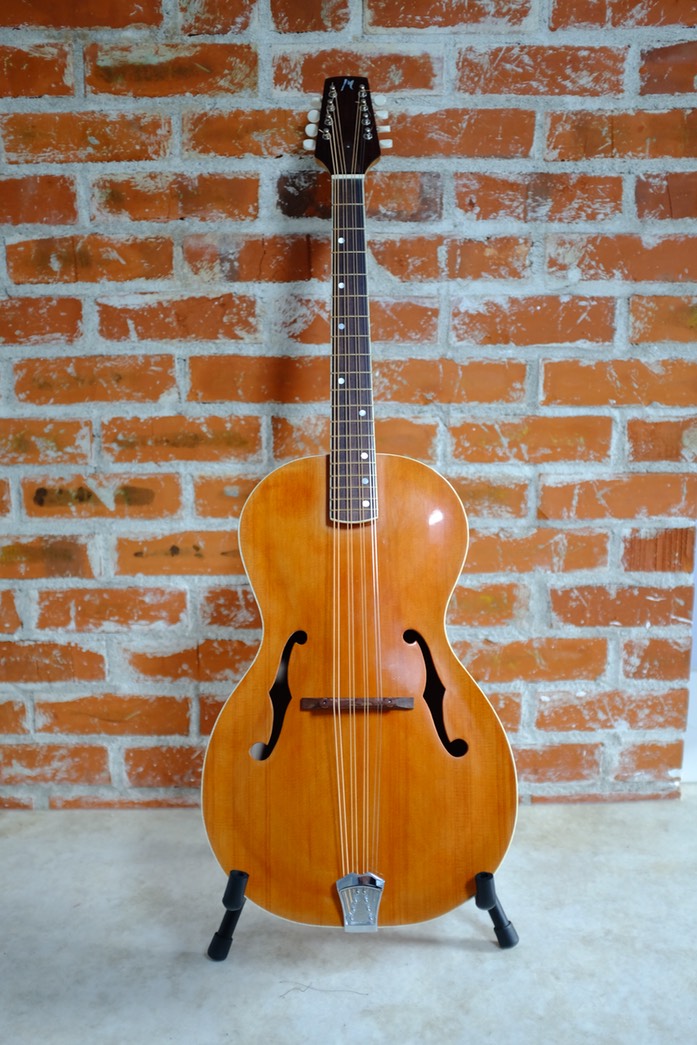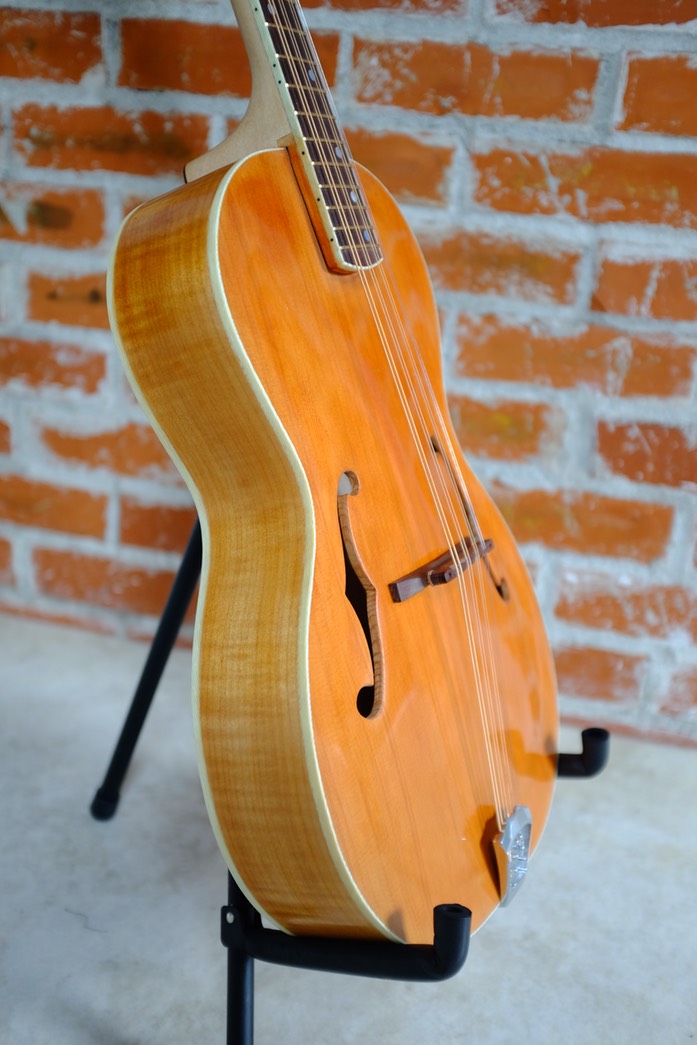 The double bass bowed dulcimer by Kenneth Bloom has a low note of the lowest G on a standard double bass.
 The slanted frets and bridge give the low string some extra length and improves the tone. It is tuned GDAE two octaves below the violin..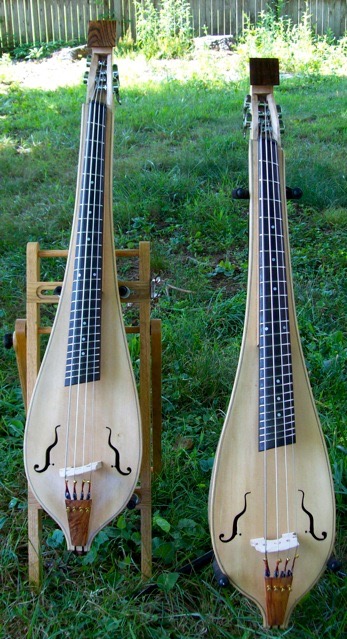 An F5 mandolin by Deron Stevens of Chattanooga, TN.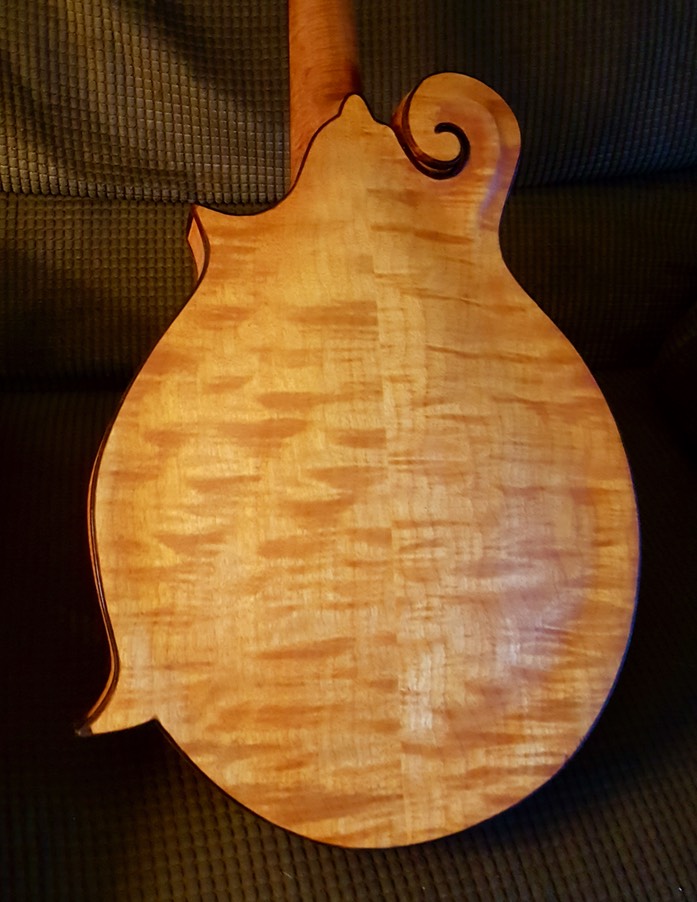 A viola d'amore by William Hurley of Singing Woods Violin Shop, Ithaca, NY. 
Quilted Bigleaf maple back with matching ribs.
Top is Engelmann, and scroll is Red Maple...