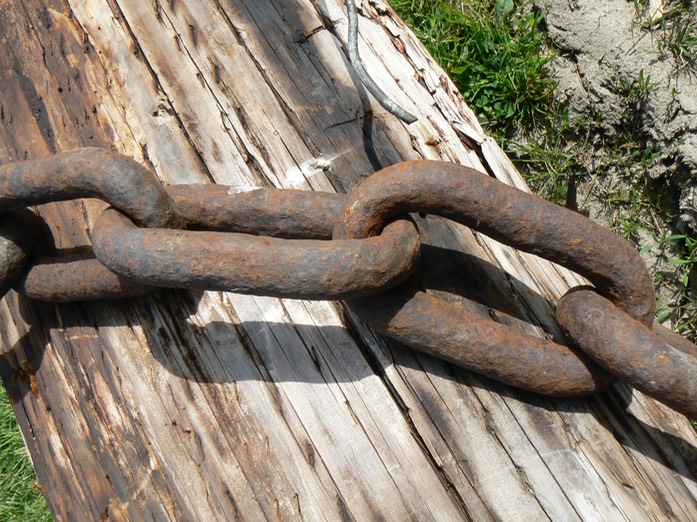 Siveen Mandolins...

Kyle McGonegle...

Rick Turner Guitars...

John Osnes Violins in Anchorage, Alaska...

Kenneth Bloom builds bowed dulcimers...

Oakie Kamaka's 1963 Fender Telecaster guitar was found back on April 1st, 2014...

Sloan Mandolins...

Griffin Mandolele Works...

Girouard Mandolins...

K R Strings...

Singing Woods Violin Shop...

Fantasy Violins...

Ruhland Mandolins...

Austin Clark's Mandolins...

Moonlight Guitars...

Champlin Guitars...

Nunnally Fine Arch Top Instruments...

Josh B. Humphrey, Luthier...

Cedar Mountain Mandolin Company...

Wave Sung Instruments...

Orcas Is
and Tonewoods on Facebook
....
GD Armstrong...
Mike Vanden Guitars and Mandolins...

The New Orleans Guitar Company...
Bayard Guitars, handcrafted in Fayetteville, Arkansas. 
Mandolins by Martin Jacobson...
The Mandolin Cafe for all things Mandolin.... 
Monkeywrench makes electric ukuleles....
The Violin Shop of Santa Fe...
Audio files for the 2006 LoarFest panel discussion have been released and are available from the Mandolin Cafe for download or listening online through an MP3 player or iTunes.
Eric Meyer makes Fine Fittings for Stringed Instruments...
Stan Miller is building mandolins again.                All right....
The Musical Instrument Maker's Forum.  
David Van Zandt's fine violins, as well as many links to the world of luthiery.
Lawrence Smart's guitars and mandolins....  
Fatdog's World Famous Subway Guitars, builds some of the weirdest instruments you have ever seen. My kind of place.
James Steele's Vintage Microphone Page -- One of my favorite sites on the web.
Brett Lovins is a great musician and Mac advisor extraordinaire....
The Guild of American Luthiers...
John Walker makes some fine guitars in Southwestern Montana...
John Hamlett's new website.....
Gary Vessel has now decided that he wants to make mandolins...                                                    And very nice ones at that....
Sylvan Cycles....                                                    Not all of our wood goes into musical instruments!
David C. Berg is currently making violins, violas, mandolins, and banjos.
Oakie Kamaka's 1963 Fender Telecaster guitar was recently found...